To sell your property
Your partner par excellence
Our marketing plan, which is fully included in the commission, provides a series of actions and strategies that allow an effective and quick marketing of your property.
Rely on Jetika to sell your property.
Our team will listen to your requests and outline the process that will lead to the sale of your property.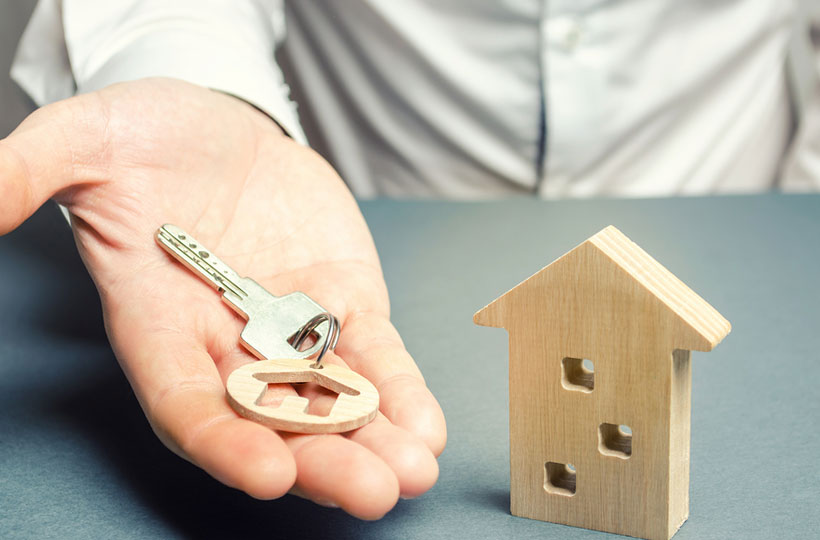 Evaluation and official estimate prepared by a real estate expert, member SIV and SEC, with certificate ISO 17024 / SEC 04.1
Professional photo and post-production service
Creation of high quality virtual furniture for unfurnished properties
Authorized flight with drone and shots taken from above
Time lapse video
Video editing and photo insertion or rendering, with emotional music that adapts to the type of property
Captivating description of the object accurately translated into 4 languages (IT, EN, DE, FR)
Publication of the object on our website translated into 4 languages (IT, EN, DE, FR)
Publication of the object on the most accredited local and international real estate search portals in the various languages available
Matching between the new property in the portfolio and our customer database
Sending newsletters to selected customers according to their search criteria
Research and digital strategy for identifying customers ready to buy
Social Media campaigns that allow selected customers to see our advertisement
Local sales representatives promote their portfolio through their contacts
Networking with our international partners: lawyers, notaries, family offices, banks, insurance companies, real estate agencies, architects and builders.