How to move and live in Switzerland?
Relax, we do it for you
Jetika Group is at your side to guarantee you an easy and pleasant relocation in Switzerland.
We are prepared to help individual families and corporate clients move.
We know that every customer has specific needs and that every transfer must be well planned and taken care of.
With us, you will be assisted in every step of this change.
Your new environment will never have been so familiar.
We are your trusted partner and we accompany you step by step, so that you can easily settle into your daily life in this safe and beautiful land.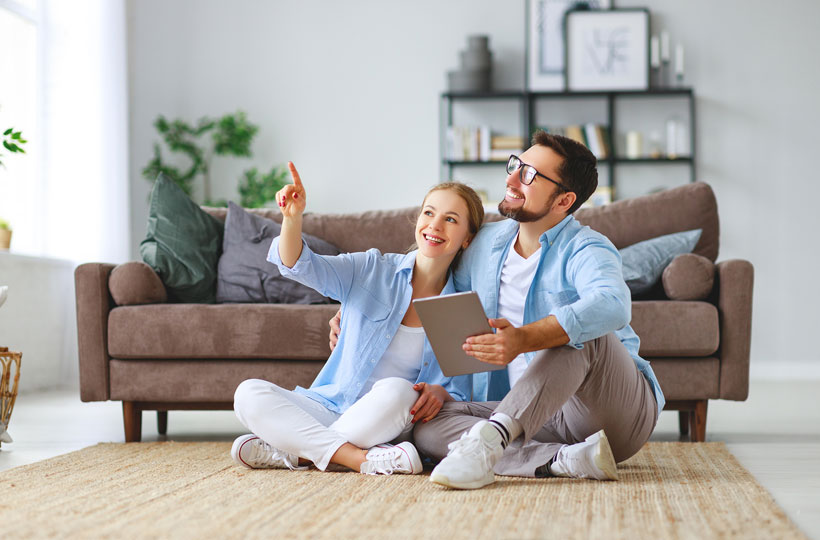 Selection of potential properties of interest
Guided viewing of the chosen properties
Support with the negotiation of conditions
Property handover with protocol
Presentation of different options
Guided viewing of the chosen properties
Organization of rental agreement
Geographical orientation and exploration of Swiss regions
Overview of desirable residential areas and housing market
Schooling overview
Everyday living advice
Explanation of the Swiss Culture and etiquette
Explanation of the various school systems (public and porivate schools)
Checking of available places in relevant grades at selected schools/nursery schools

Visit of selected schools/nursery schools

Support with the application process for the chosen schools
Interior designers
Organization of Handyman's services on moving into the property
Information about local clubs, associations, music schools, language schools, expats associations, volunteering activities
Touristic guided tour
Registration and managing of pets
Administrative procedures
Registration at local council with the client
Utility services (electricity, TV, telephone, internet)
Waste disposal and recycling system
Bank account opening
Health insurance, compulsory insurances
Driving licence and car registration
Review and analysis of contracts
Swiss residence permit and naturalization process
Legalization of signatures
Insurance specialists and lawyers